About South Lanarkshire Orchestral Society
SLOS is a charity, core-funded through membership subscriptions but also supported financially by South Lanarkshire Council.
A committee oversees all aspects of SLOS work, and we are always glad to receive offers of assistance from parents, friends and supporters! We always have people on hand throughout rehearsal evenings to answer inquiries and to run our reception desk.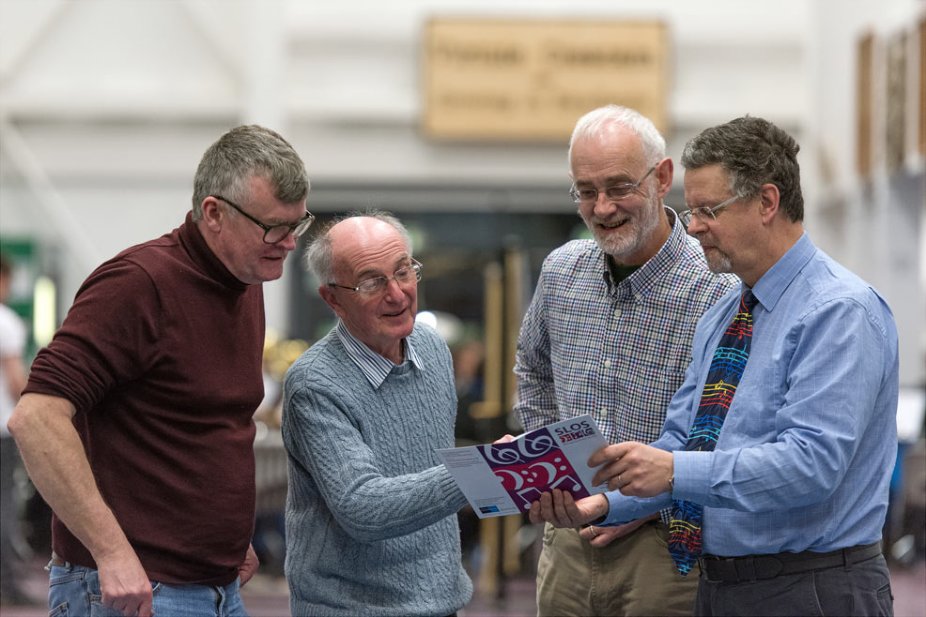 Our music staff are all highly qualified practitioners in a range of instrumental disciplines; each ensemble has its own conductor, supported by specialist instrumental tutors to ensure the very best quality of learning and performing experience. Click on the staff members' names below to learn more about their music careers and teaching experience.
Music Staff 2019 / 2020
Orchestra / Concert Band
Music Staff
Junior String Orchestra

Conductor – Rebecca Steven

Tutor - Kenna Wildman

Senior String Orchestra

Tutor – Campbell Parker

Junior Concert Band

Tutor – Camille Mason

Tutor - Kenny Carlyle

Intermediate Concert Band

Tutor - Kenny Carlyle

Senior Concert Band

Tutor – Vacancy
We own an array of instruments (especially the larger or less common ones) which are available for use by our members and we maintain an impressive Library of music which may be accessed by South Lanarkshire schools and community music organisations as well as our own ensembles.